Xiaomi has announced the newest product in their ever-growing audio line-up: the Xiaomi Mi Headphones Youth Edition are a more affordable (and colourful) alternative to the firm's first full-sized headphones. Not only that, but they are also Hi-Res Audio certified!
The Xiaomi Mi Headphones Youth Edition are over-ear headphones, as far as I can understand from the Google-translated page on Xiaomi's website, and a direct evolution over the 2015-launched Xiaomi Mi Headphones, which were Grado-esque (at least in their appearance!) semi-open headphones.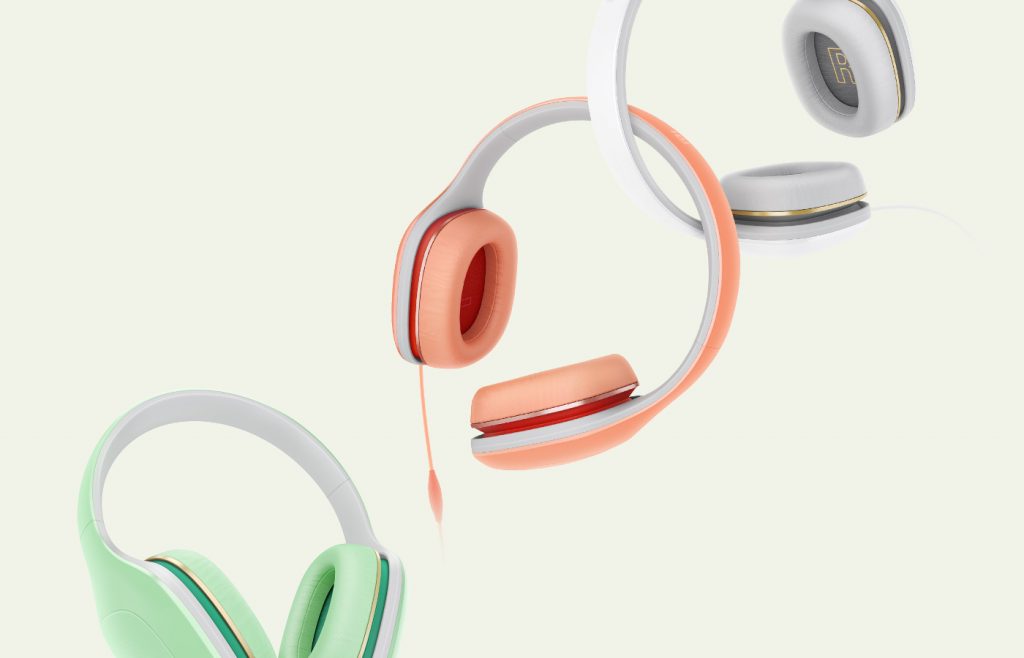 The Xiaomi Mi Headphones Youth Edition feature a seamless design: the various parts of the headphones are all flush with each other, so they look like they are just one piece. The earpads are made of protein leather. Three colours are available: white, green and orange (all with greyish accents). Xiaomi embedded touch controls in one of the earcups, so there is no remote on the 1.4-m cable – which only hosts the microphone.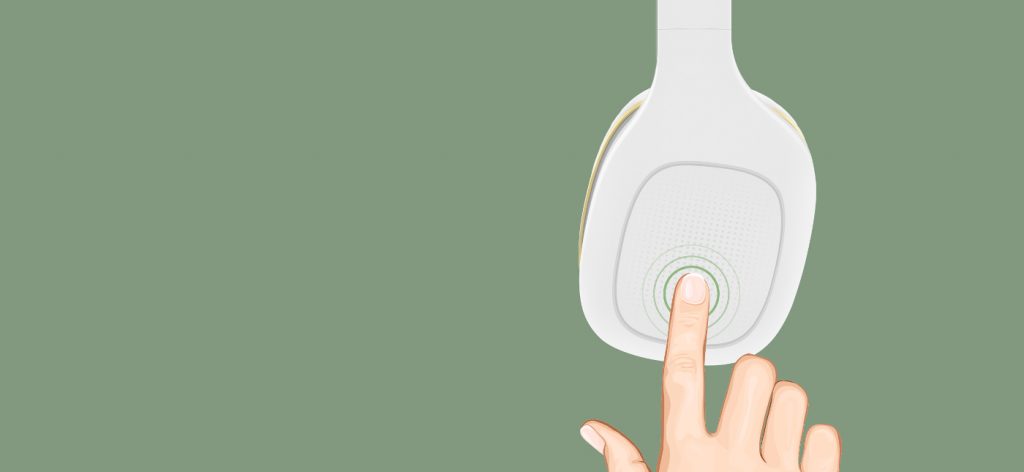 The Hi-Res Audio certification should mean that these headphones, although labelled as "Youth Edition", are capable of delivering detailed sound. Their frequency response is 20 – 40,000 Hz, just as the recently-announced Piston Pro. Impedance is rated at 32 Ω and sensitivity is 107 dB.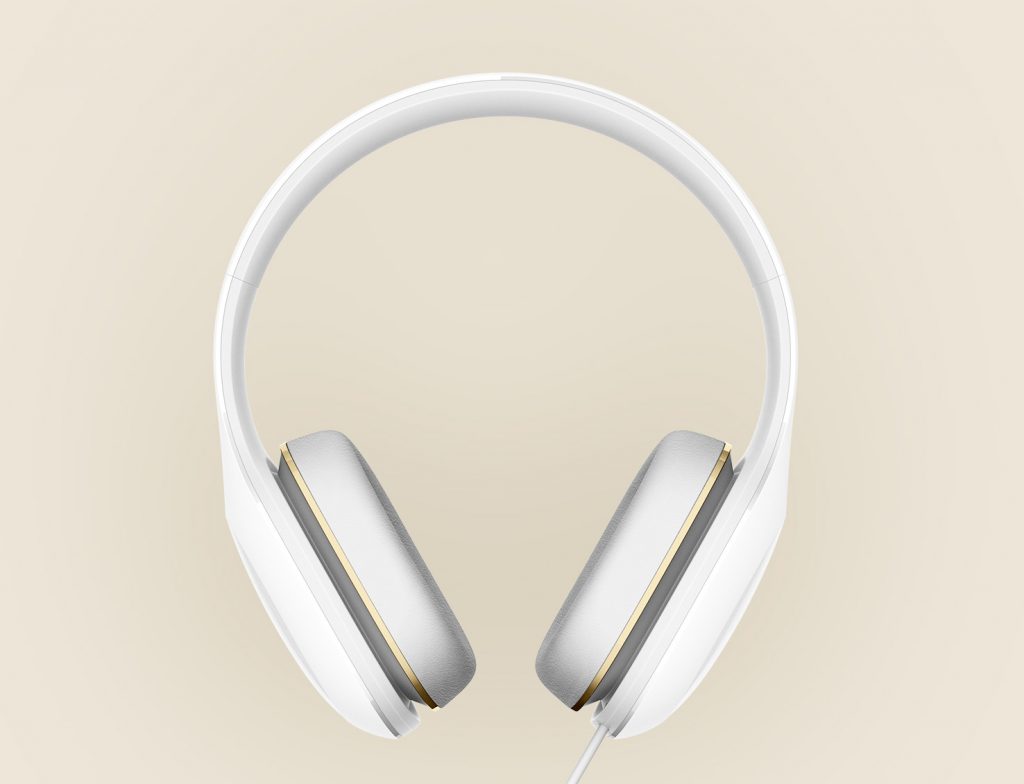 While specifications are not a real indication of a headphone's ability to deliver a nice sound, Xiaomi may have another interesting option in their hands for people looking for headphones on a budget.
The Xiaomi Mi Headphones Youth Edition are on sale at Xiaomi's web store for 199 RMB (~27$), but international users will be able to buy them through other e-shops such as GearBest.com at a higher price point (~53$).