RHA has gone wireless. The Scottish company has announced two new in-ear headphones: the RHA MA750 Wireless and the RHA MA650 Wireless are the first to cut the cord in the manufacturer's line-up. Both use Bluetooth and feature a neckband.
If you take the RMA MA750, cut the cord and do a bit of soldering to joint it with a Bluetooth neckband, what you get is the RHA MA750 Wireless. The driver, housing and over-ear cord are exactly the same as the wired model, but there are substantial differences: the wireless one features Bluetooth with aptX (SBC and AAC are supported, too), NFC for quick pairing, 12-hour battery life, IPX4 water resistance certification and a remote with microphone and three buttons.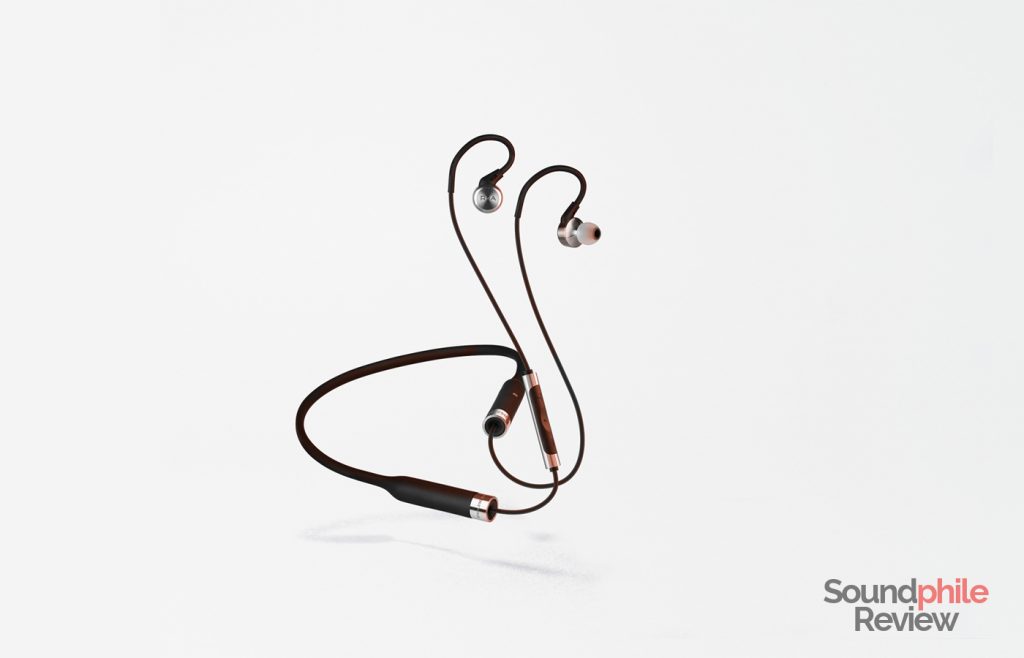 The neckband (which has been a trend lately, as the V-Moda Forza Metallo, LG Tone Studio and Sennheiser HD1 In-Ear Wireless show) is made of silicone and it hosts the NFC chip; there is a USB-C port for charging, which is a welcome addition since it's a futureproof standard. It also has a LED indicator that shows the amount of charge still available. The RHA MA750 Wireless has a 16 – 22,000 Hz frequency response – it could go way up to 40,000 Hz in theory, but the driver is held back by the limits of the Bluetooth technology.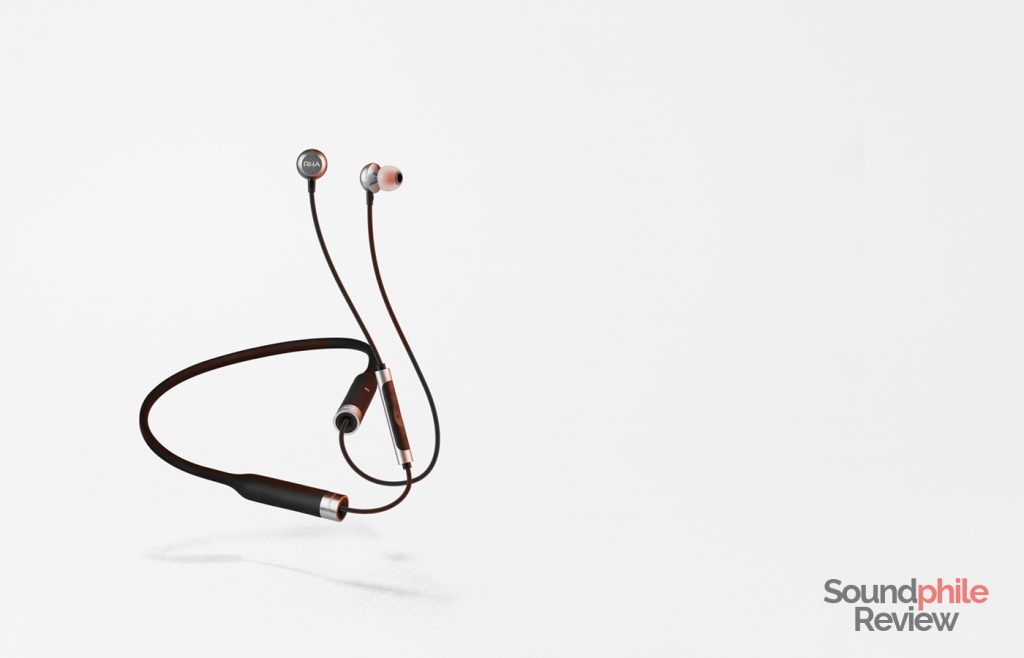 The RHA MA650 Wireless is analogous to the MA750 Wireless, but it cuts the MA600's cord. The headphones gained a "50" in their name in the process, and they offer all the same perks as the higher-end sibling. So we find Bluetooth, NFC, 12-hour battery life, IPX4 certification, remote and so on. The difference here is in the frequency response graph, which shows a prominence of mids and an overall more coloured tuning, compared to the relatively neutral MA750.
The RHA MA650 Wireless retails for $99.95/€99.95, while the RHA MA750 Wireless has a price tag of $169.95/€149.95. They should be out this summer. You can have a look at the official announcement for additional information.