The 7Hz Salnotes Zero are very affordable and try to bring something new to the sub-$50 space with a single, 10 mm dynamic driver housed in a plastic and metal shell. It is a great example of how far we've come in a few, short years in terms of sound quality at affordable prices, though it does have its set of issues.
A small note: this is my first experiment with shorter reviews. As life goes on and changes, I find myself with less free time, which means I will try to convey the same kind of analysis I've written for the past 6+ years in less words. Let me know what you think of this new format!
Discaimer: I got a free unit from Linsoul. They sell the Salnotes Zero for ~$23 in the version I reviewed.

TL;DR: recap
Pros




Cons

+ Comfortable

+ Very good bass and midrange tuning

– Significant treble spikes

– Build quality issues
Rating: 6/10
Packaging & Accessories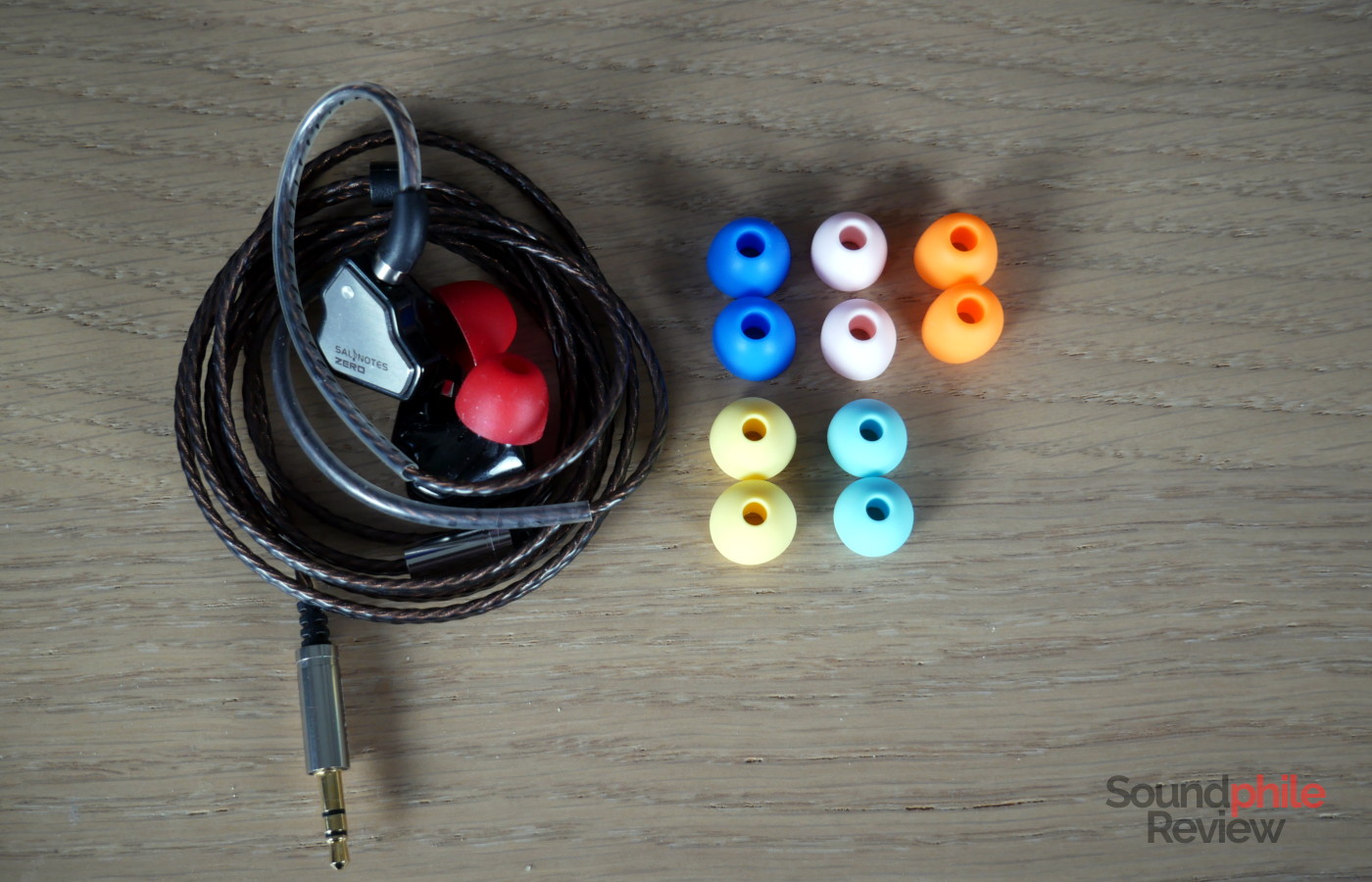 The 7Hz Salnotes Zero come in a packaging that reminds that of KZ earphones – a cardboard box with a sleeve and a transparent plastic window showing the earphones. Inside there's not much in terms of accessories, but the silicone eartip set is quite rich and offers 5 sizes in total.
Design & Comfort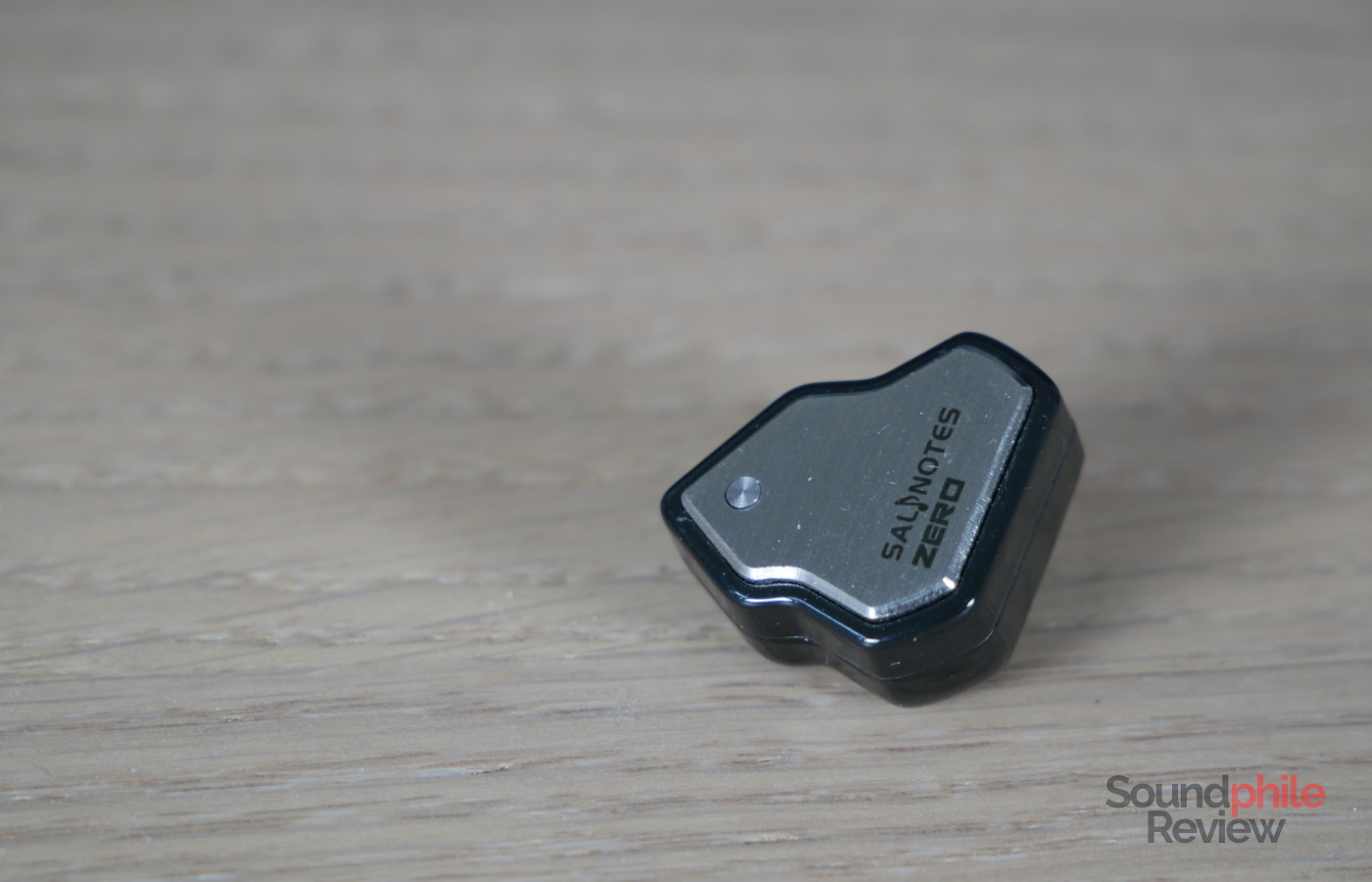 The design of the shell is quite peculiar as it is generally triangular, but it is highly irregular. It's weird, but done well as these irregularities help it adapt better to the shape of the ears. The shell is made of a single piece of plastic, whereas the faceplate is made of metal.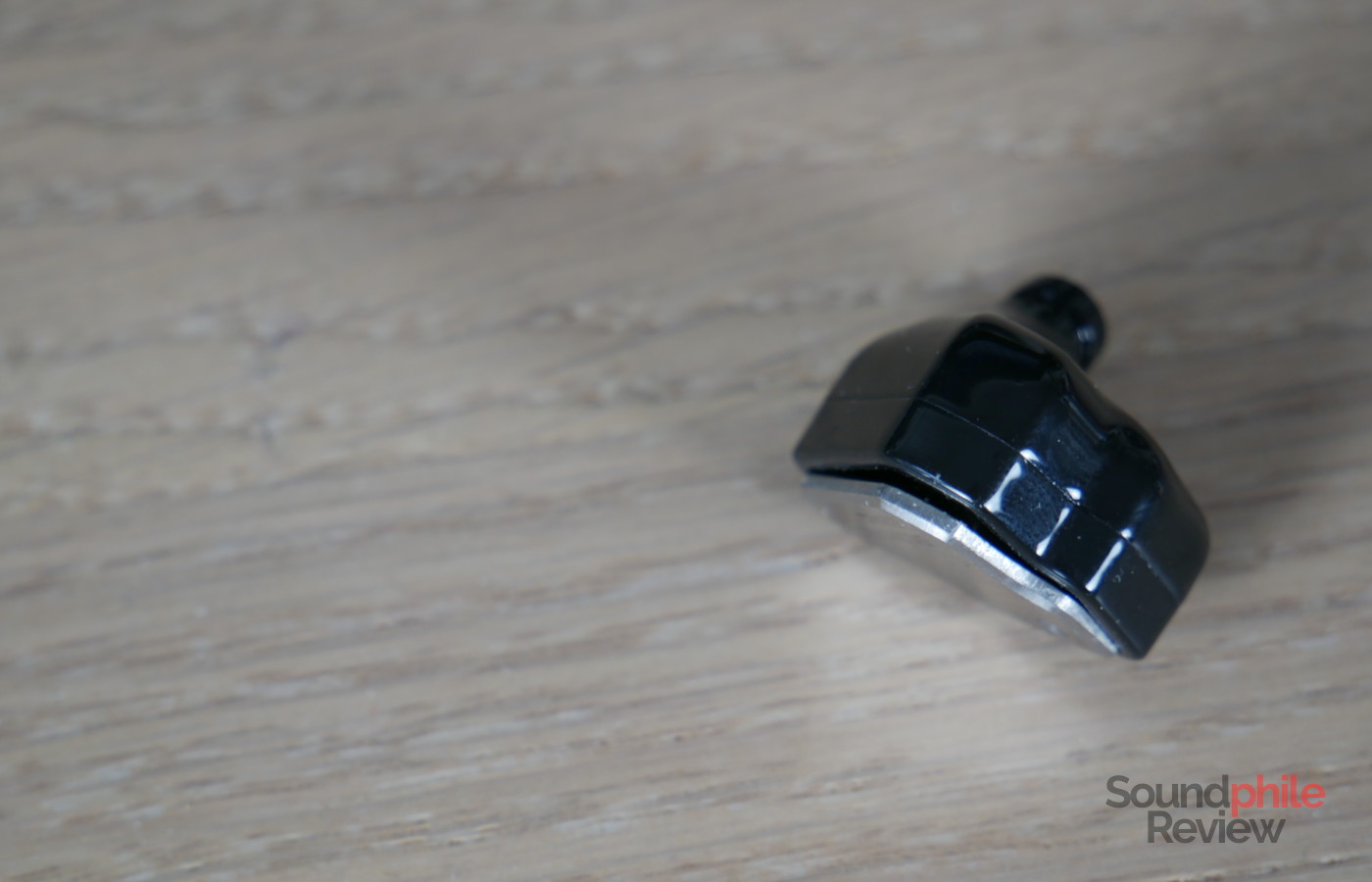 The build quality of my unit isn't anything to write home about; in fact, the faceplate on the right hand side isn't properly attached to the rest of the shell and rattles. You can see in the picture above it is coming off.
Comfort is great, as the shells are relatively small and they should fit inside most people's ears without issues.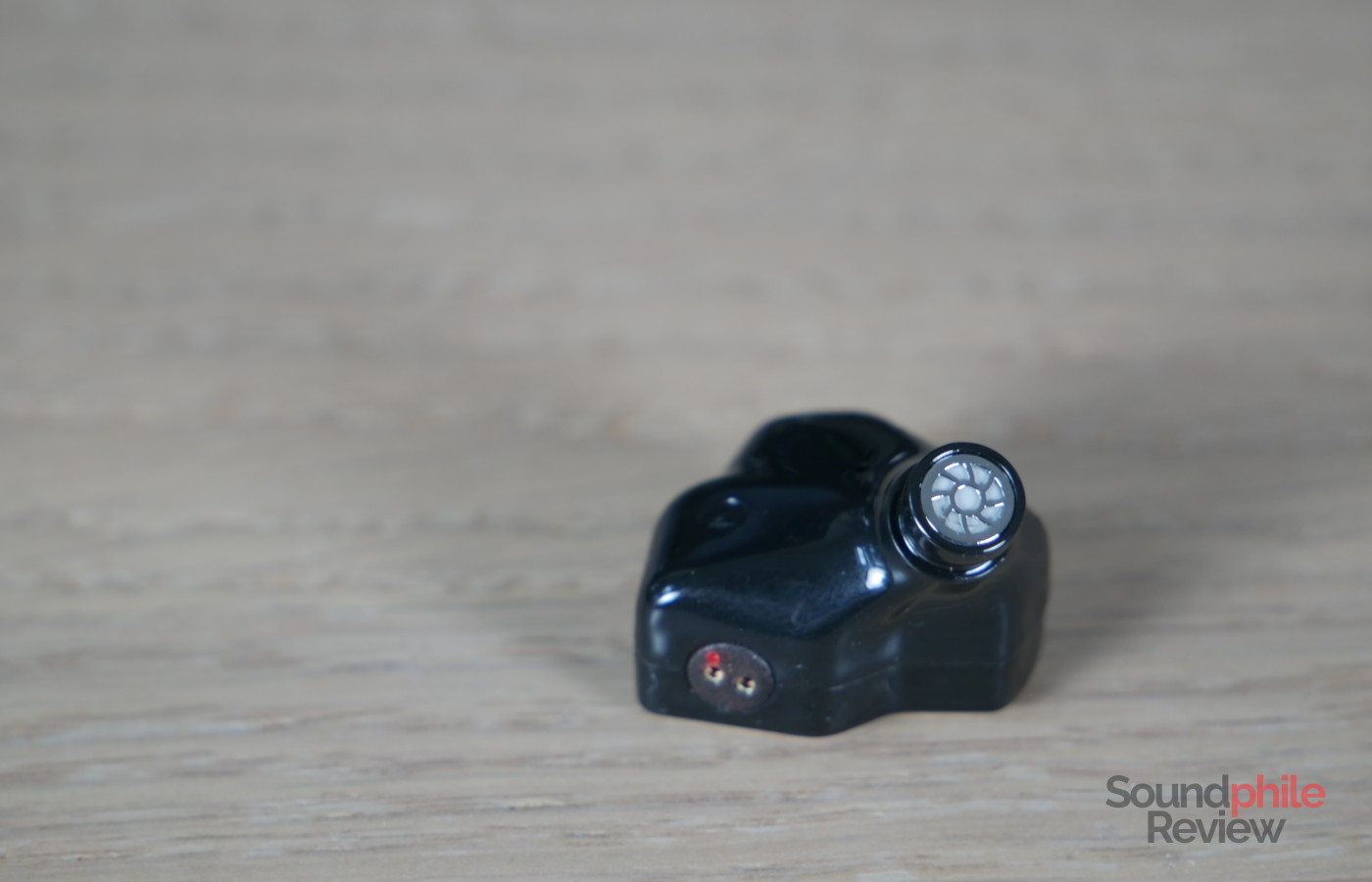 Passive isolation is almost absent, so the 7Hz Salnotes Zero are not the best earphones to use in noisy environments.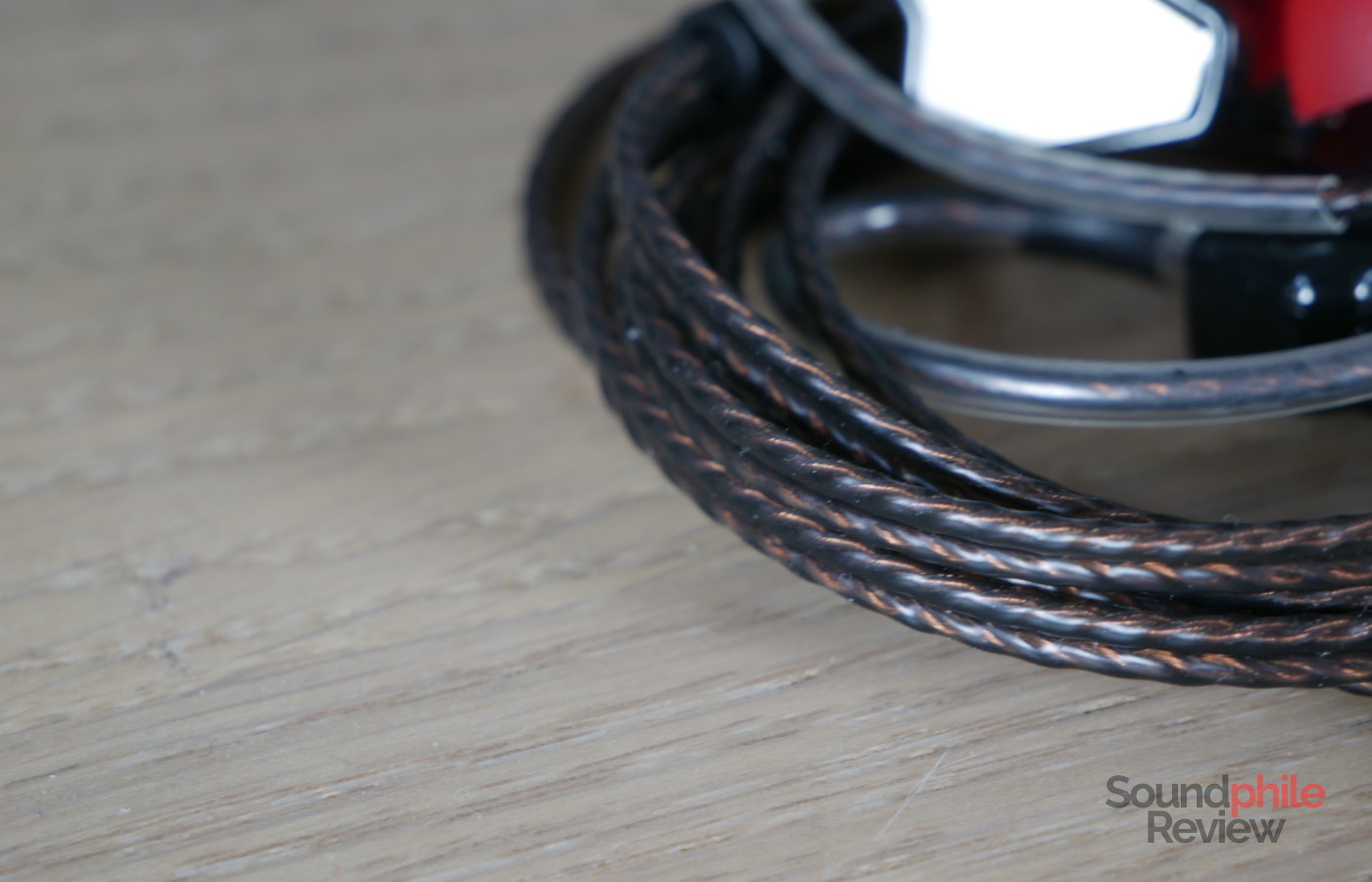 The cable is quite nice: it is made of two pairs of two cores and it is quite soft, with metal housings for both terminations as well as the Y-split. There's also a chin slider which, however, isn't too functional as it tends to slide down easily.
Sound & Specs
I tested the 7Hz Salnotes Zero with an SMSL DO200 MKII feeding a Drop THX AAA 789.
| | |
| --- | --- |
| Frequency response | 10 – 20,000 Hz |
| Impedance | 32 Ω |
| Sensitivity | 108 dB |
Soundstage has good width and depth, while imaging is great as it places instruments across the whole stage and gives each of them its own placement. Instrument separation is very good.
Bass is subdued and it is below what I would call neutral; in fact it could be described as "lacking". It doesn't have a lot of depth, which adds to this sensation of it being slightly lacking, but it does have quite good speed, which results in good detail as well.
Midrange is slightly tilted towards the upper area, but only marginally so. The result is a slightly bright, but still accurate reproduction of instruments including male voices. There's a lot of details coming out clearly from the mix and transients are fast and well-portrayed.
Treble is definitely the most present area in the sound signature, and by a significant margin. In almost every single track it stands out and is right at the front, leaving everything else behind. This is due to a combination of a general emphasis on the area, especially in the middle region, and a couple of spikes. It is those spikes that make it very fatiguing, even during shorter listening sessions. As an example, the tambourine in The Sword's Iron Swan are especially penetrating and are a good example of this. I personally cannot listen to these earphones for more than 15 minutes, even at lower volume levels, because of these spikes.
Final Thoughts
Considering the sub-$30 price, you could do a lot worse than what the 7HZ Salnotes Zero offer. That said, the treble section is very problematic as it has a couple of spikes which make it aggressive and fatiguing, which ultimately detracts from a positive listening experience. My unit also has build quality issues, which doesn't help either. Everything considered, then, while the 7Hz Salnotes Zero has a lot of good things going for it, I think that there are better alternatives out there – just check the Best Of page to learn about some. They could be great and the fact is that they fall just short of it as they do almost everything right, but those treble spikes simply ruin the experience too much for me to recommend them as they are.