Three new Bluetooth headphones join Panasonic's portable headphones line: the RP-BTS10, HF400B and NJ300JB share wireless connectivity while targeting different users. All devices are relatively cheap, with a starting price of 59€.
Panasonic RP-BTS10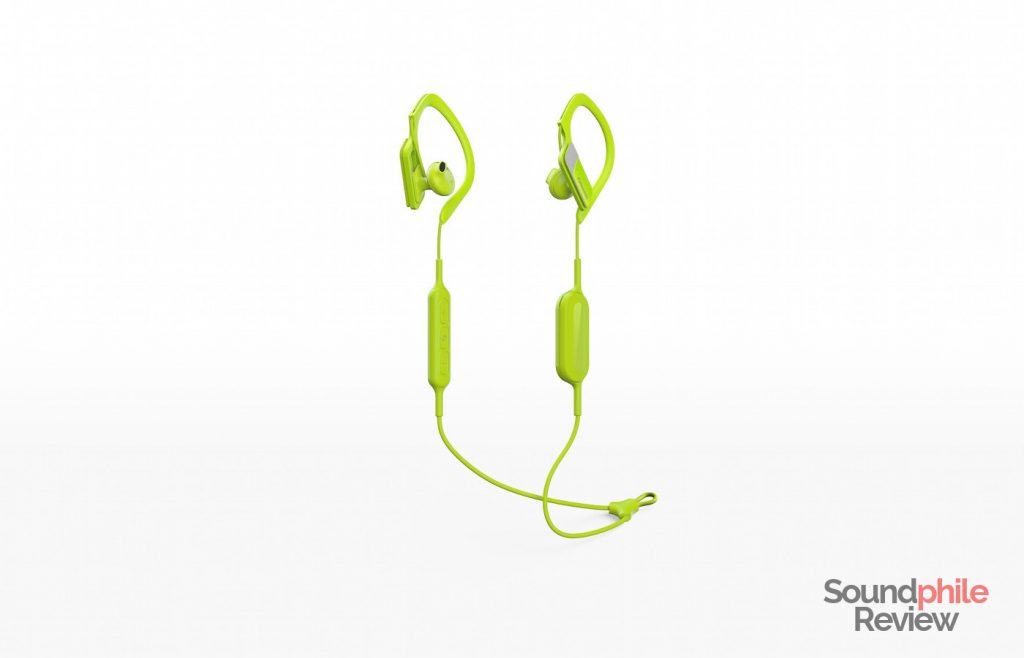 The Panasonic RP-BTS10 in-ear headphones cater to active people who wish to listen to music during workouts. They feature an around-the-ear clip that allow the earphones to stay in place while running and they only weigh 10 g to be as comfortable as possible. Panasonic claims to have [given special attention] to how they sound: there is a 14.3 mm driver with neodymium magnets, Bass Boost tecnology and a "special covering to enhance bass response". The battery life is estimated at 4:20 h, with a 20-mins charge that should provide one hour of usage. They're available in white, black, blue and yellow.
Panasonic HF400B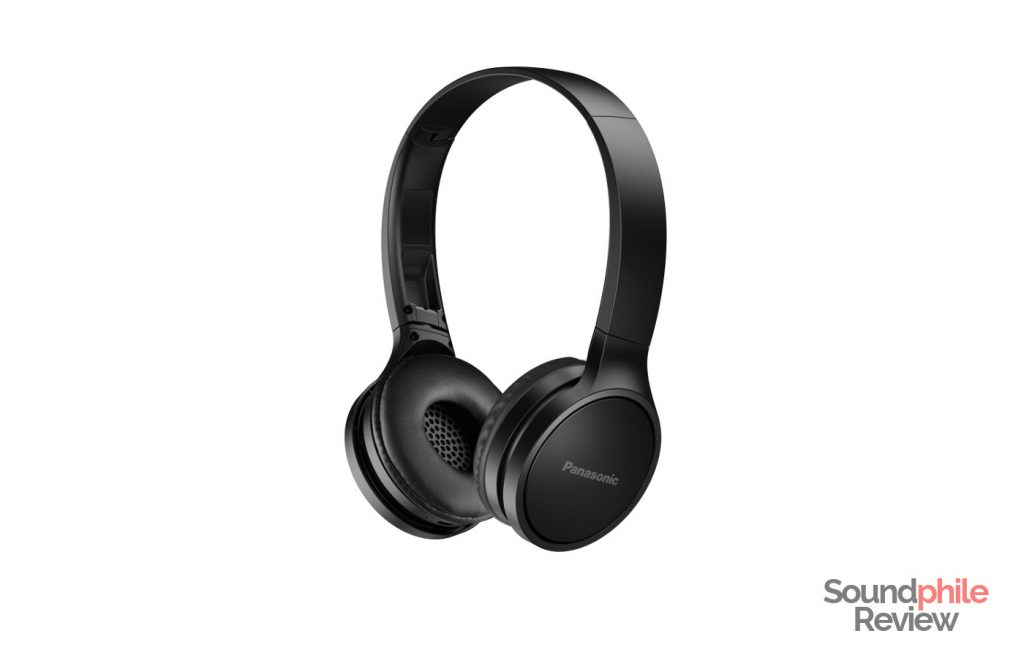 The Panasonic HF400B are on-eaer headphones with 30 mm driver units with neodymium magnets. They feature the Acoustic Bass Control technology which should "optimise driver movement and producing clear and dynamic bass". The integrated battery is rated at 20 hours of usage. The HF400B are only 130 g and they also feature a foldable design to make them easier to carry around. The only available colour is black.
Panasonic NJ300B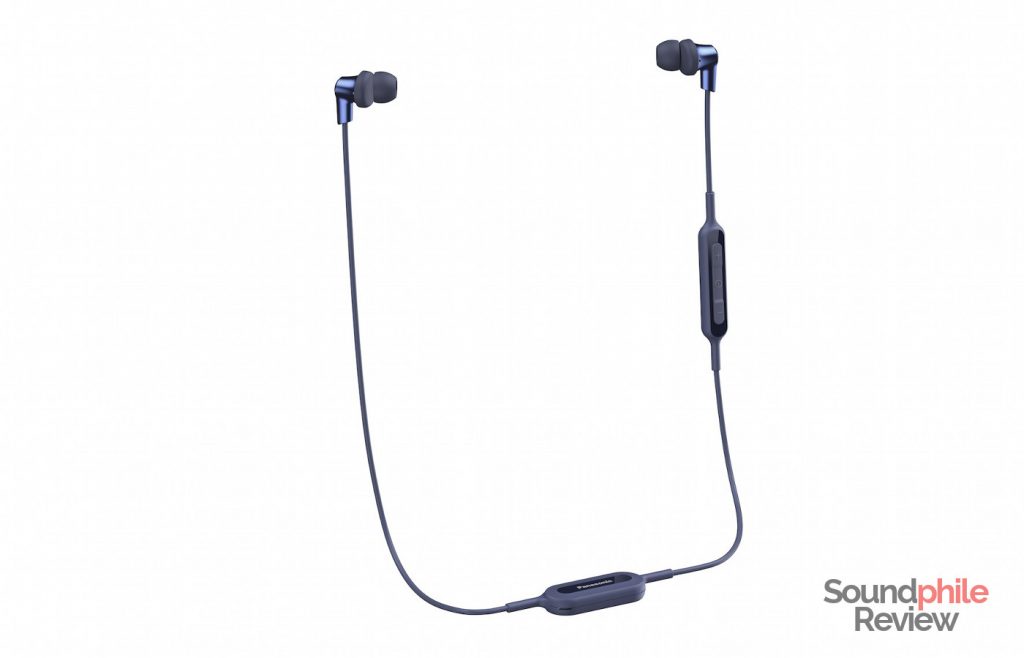 The Panasonic NJ300B are in-ear headphones meant to be used day-to-day. They feature a 9 mm driver and a Deep-Fit design for better isolation and fuller, deeper bass. Panasonic highlights the fact that they are especially light (but they do not mention weight) and that battery life is expected to reach 4:20 h. As the RP-BTS10, they feature a quick charging technology that makes a 20-mins charge result in a full hour of usage.
There is no information on involved markets, but all of the headphones will be available starting next May.