The all-new Beoplay H4 wireless headphones were officialy introduced by B&O PLAY yesterday with an emphasis on materials, design and features. The Beoplay H4 aims to bring the B&O PLAY sound and attention to design to lower tiers and thus to a broader audience.
Although reminiscent of the Beoplay H9, the Beoplay H4 is quite different both in materials and details. The sliders are made out of stainless steel, the earcups' discs are aluminium and both the earpads and the headband are covered in lambskin. The earpads are lined with memory foam, which both enhances comfort and provides passive noise isolation. The cord is encased in braided textile to make it more resistant. In terms of design, the Beoplay H4 looks like it is smaller than the H9 and it has an on-ear design.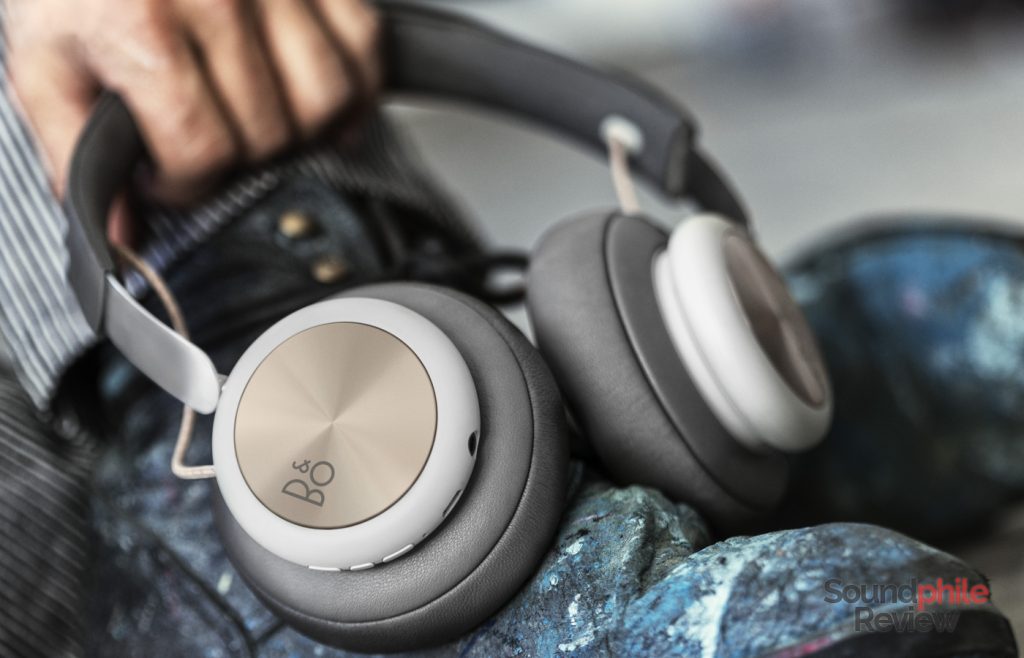 When it comes to features, the Beoplay H4 ditches the active noise cancelling, but retains the 3.5 mm jack to continue listening to music if the battery runs out and can't power the Bluetooth connection. Talking about battery life, the company claims the Beoplay H4 can run for up to 19 hourse of listening time through Bluetooth, with charging that takes two-and-a-half hours.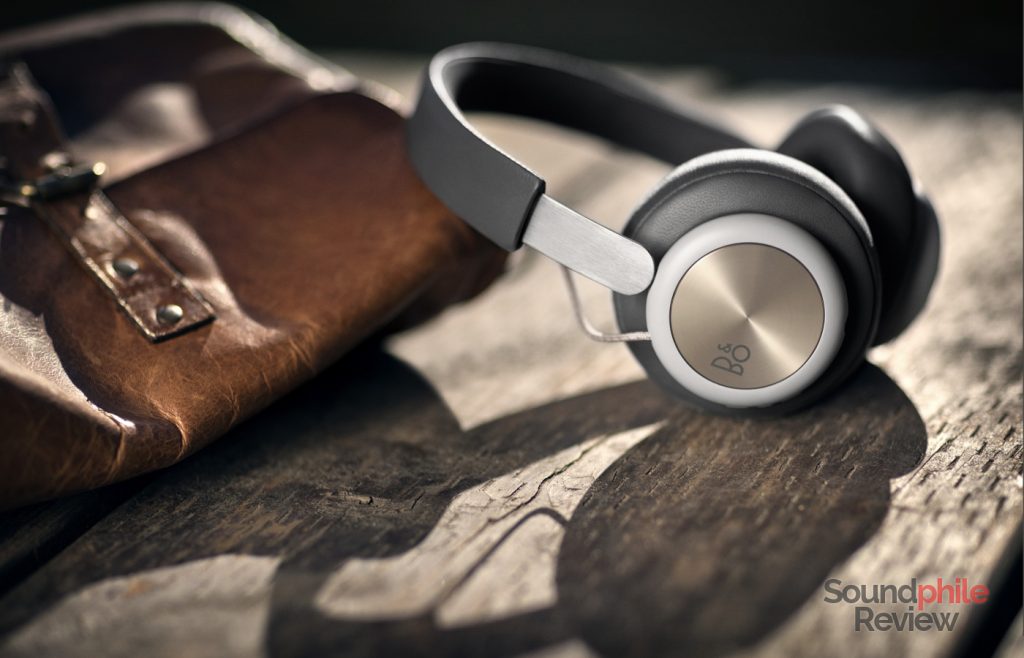 The headphones come with support to the Beoplay App, available for both iOS (and Apple Watch) and Android. It is possible to alter the sound profile of the headphones using the app: the company created a few profiles (Commute, Clear, Workout and Podcast) which should bring the most relevant frequencies of each category to the front, thus enhancing the sound. The app also allows the users to create their own profiles by customizing the tonality and soundstage of the headphones. The app also works as a medium to deliver software updates to the headphones.
Beoplay H4 is already available in Charcoal Grey for 299$/€ on Beoplay's website and in selected retailers.