Blue Microphones is mostly known for its microphones: its Yeti is among the best-selling microphones worldwide. The company also makes headphones and it is showing two new pairs at CES: the new Ella and Sadie headphones come with a built-in amplifier.
A peculiar technical choice made by Blue is to equip both headphones with an amplifier. Though it will not be the same across the two, they will both be Class AB, though, so that performance should remain consistent across different sources. There are three all-analog modes: "off", "on" and "on+". The first allows the user to use an external amplifier; the second activates the internal amp and the last one adds a bit of emphasis at 63 kHz. The company claims this should make the sound more similar to that of vinyl records.
Both headphones feature the same headband: it is an evolution over the Mo-Fi headphones made by the company and it should grant the same fit while reducing weight – thus enhancing comfort. The earcups are shaped like ears: this design should allow for a superior seal, more accurate bass response, improved isolation and reduced sound bleed.
Blue Microphones Ella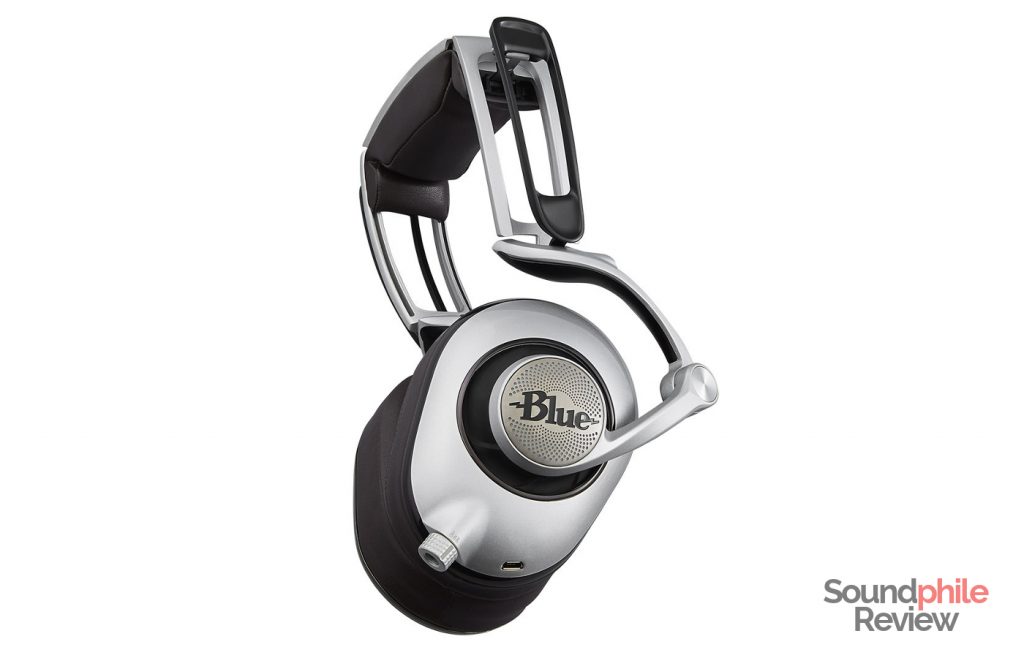 Blue Microphones Ella is a planar magnetic headphone: it features 50 x 50 mm, self-tensioned drivers and includes a 250 mW "audiophile-grade" amplifier. Blue claims it is styled after high-end speaker cabinets – it certainly has a unique, retro-esque appeal to it.
It will be available later this month for 699$ in the US at Best Buy, Fry's and Amazon, while international retailers such as Thomann will offer them, too. Each headphone is hand-made
Blue Microphones Sadie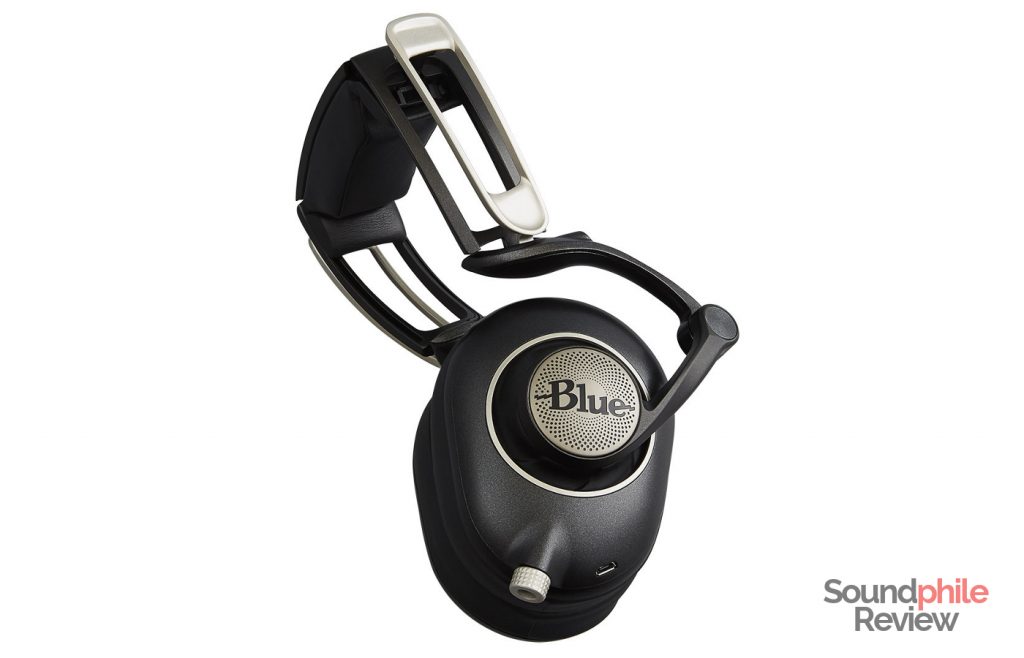 This is the mid-end offering: the Blue Microphones Sadie is a more traditional headphone with 50 mm dynamic drivers. An evolution over the Mo-Fi concept, the company is marketing them as a step up when using a laptop or a mobile device thanks to the use of the built-in amplifier. They should provide improved clarity over the Mo-Fi, with more defined low-end and articulate mids in conjunction with accurate treble.
The Sadie will be available at Best Buy, Fry's and Amazon for 399$, with international availability depending on partners (e.g. Thomann).
Via