If there's one thing the lockdown has taught me is that I really need audio gear to manage my calls. I have been relying on completely inadequate gear so far, especially on the recording side – while my laptop has a decent microphone, it can only do so much. So when TikTech offered to send me a speakerphone by eMeet to review I said yes, because managing calls over the Internet has become an important part of our everyday life. Plus, they told me that they're having a launch discount and they wanted to promote both eMeet products, the Luna and the higher-end M2, so I'm relaying this over to you.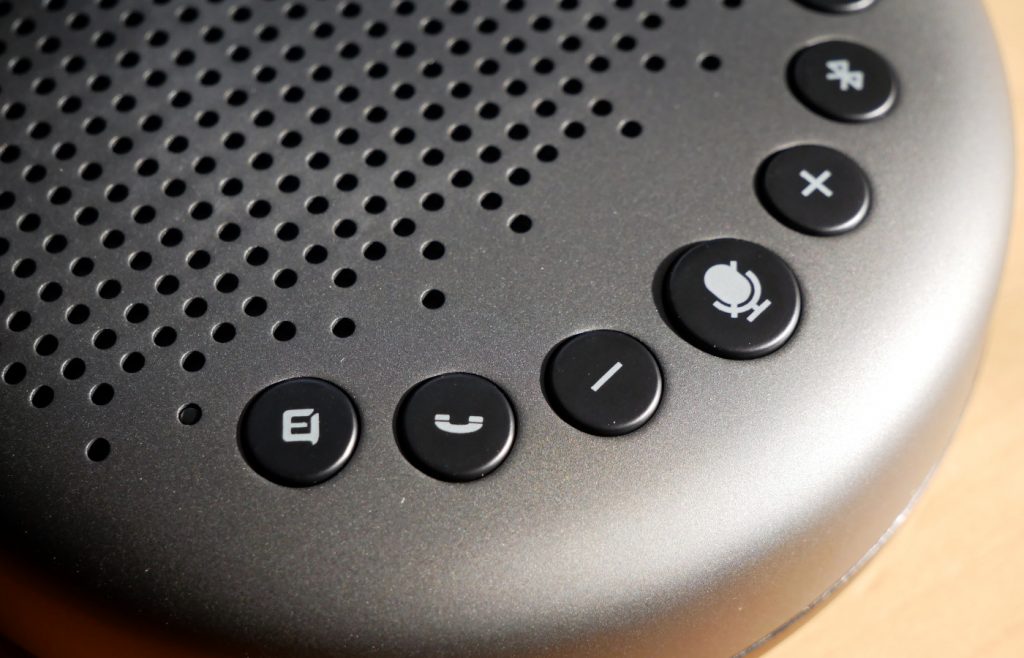 The eMeet Luna is the smaller sibling and a device made for smaller rooms; as a speakerphone it works remarkably well for calls with a single participant (I've got a unit so I was able to test it: a full review is coming!), but it can actually work for meetings with up to eight people according to the manufacturer. It picks up sounds at 360° and has a maximum output of 89 dB, so it should be enough to get a reasonably high volume even in medium-sized rooms.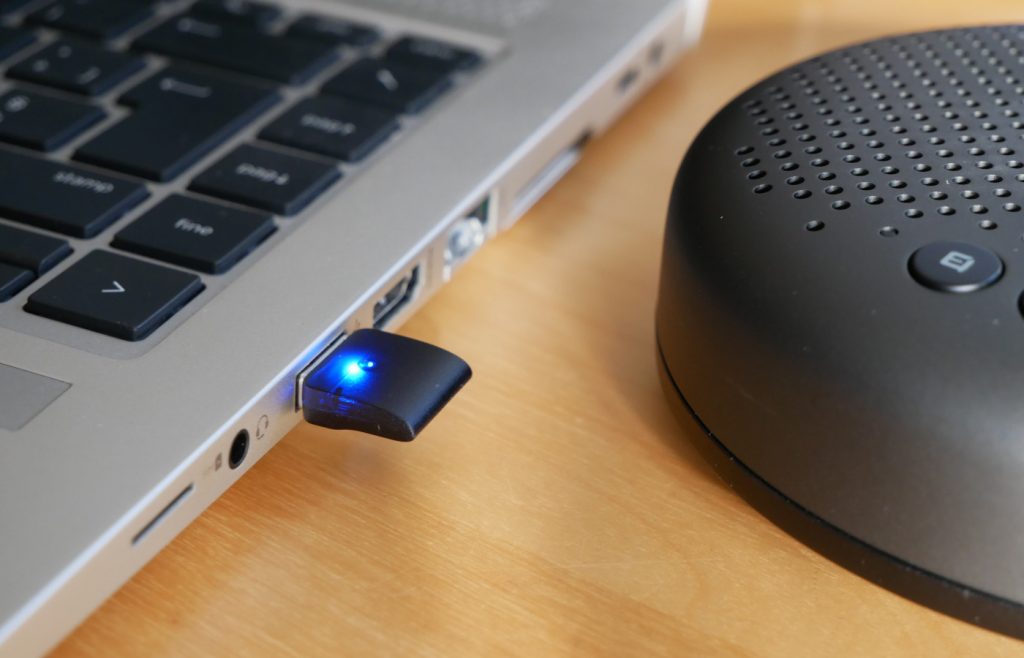 The interesting bit is it has an active noise reduction feature on its three microphones which should filter out the sounds of typing on a keyboard, turning pages or air conditioners. The device is plug-and-play and supports quite a wide range of connections: Bluetooth, USB, aux and even through a dedicated USB dongle. So all relevant apps – Teams, Meet, Slack, Zoom, Cisco WebEx, GoTo Meeting, etc – work flawlessly irrespective of the platform you are using, including Linux. In my limited time with the device it seems to behave quite well.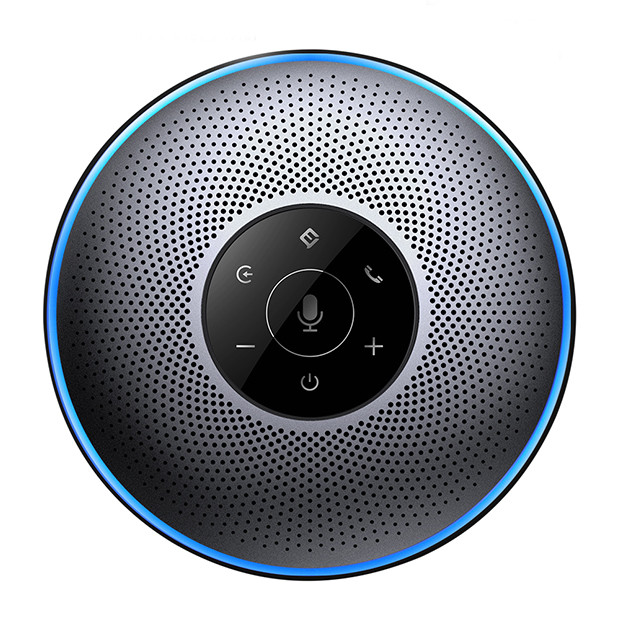 The eMeet M2, on the other hand, is the larger (and more expensive) device which features 4 microphones, so the quality should improve with that. The buttons are also touch-based instead of mechanical. The larger difference between the M2 and the Luna is in the features: the M2 features an echo cancellation feature on top of the noise cancellation one, so the voice should always be clear. This also means that call quality should improve considerably and allow for a clearer, cleaner communication – taking away much of the effort and pain of doing calls.
At this point I guess that everyone knows how tiring and painful it can be to endure calls with inadequate gear. I have been a victim of that myself. Using the right gear is almost mandatory so that you can actually focus on what really matters
The eMeet Luna retails for $99.99 while the M2 is more expensive, at $189.99. Both are on sale though – you can get $30 off your purchase by use the following codes: you can get the Luna just for $69.99 with the code "g8vwpear" when buying from TikTech, while the code "asgjyktv" takes the M2 down to $161.5 on TikTech. You can look forward to a full review of the Luna in a few days.
Disclaimer: this is a sponsored post. This is part of an experiment to make the blog financially viable, so I invite you to drop me a line to let me know what you think. The company has paid me to publish this post, with no influence on its contents. The review of the eMeet Luna will not be a sponsored post.