Renowned Japanese brand final has introduced their first true wireless earphones, called the final ZE3000. These earphones are, according to the press release divulged by UK distributor KS Distribution, "push[ing] the boundaries of wireless sound quality" with a single dynamic driver.
final says that, in designing the ZE3000, they aimed at finding a balance between good sound and comfort. The result is an earphone that stays true to final's design aesthetics, while providing great sound quality (a claim which I'll test later on in a dedicated review) with the special-developed 6 mm f-Core for Wireless driver. final states that "we've chosen to create a natural sound that does not purposely emphasize any frequencies for the E3000, but to create a sound which is pleasant to be listened to based on scientific knowledge of acoustic engineering and psychoacoustics. […] When we started to design the ZE3000, without a doubt, we set our goal to surpass the sound quality of the E3000", which is the starting point of this project.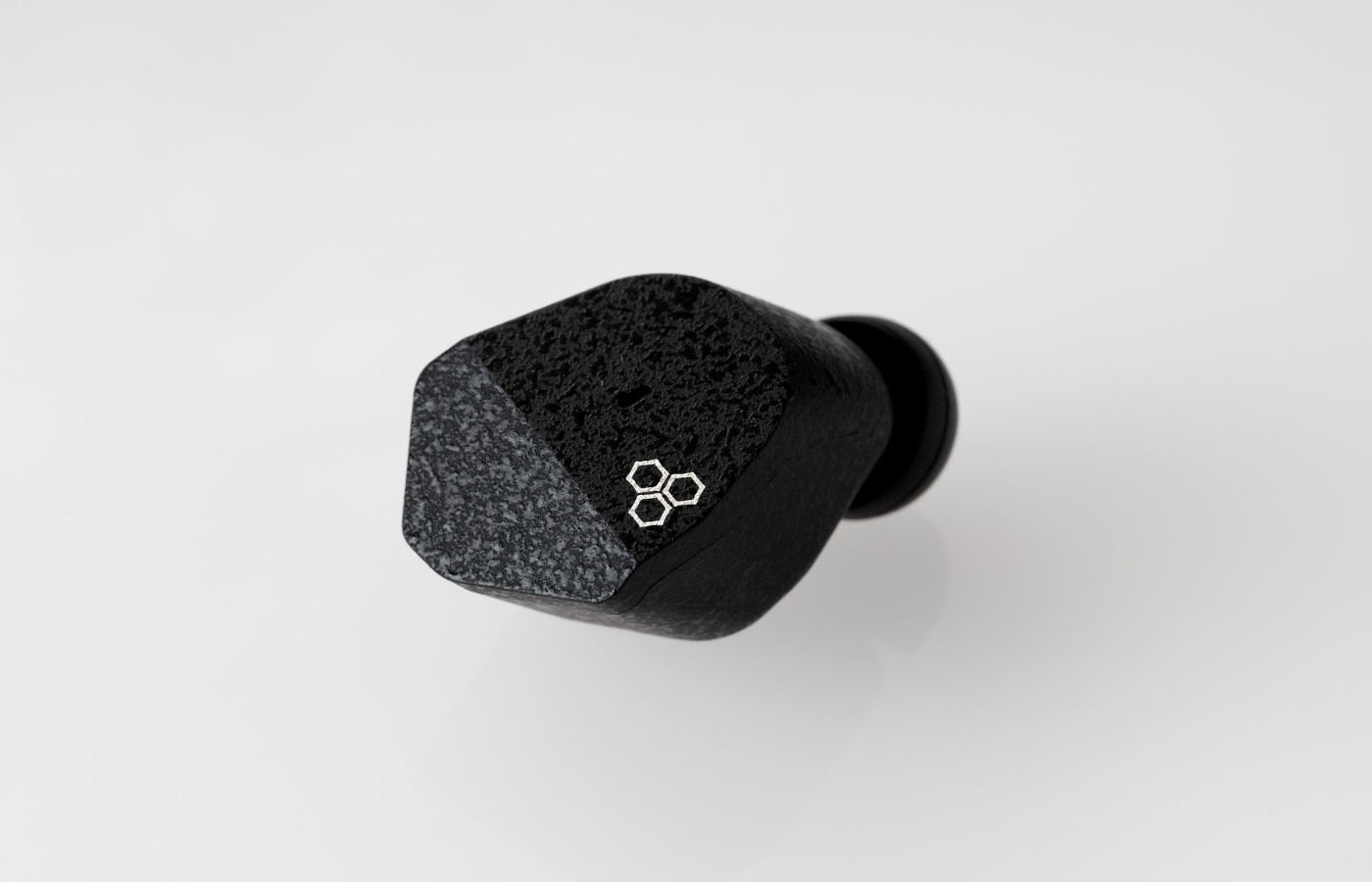 The earphones have a so-called SHIBO coating, from the Japanese word "shibo" that indicates the wrinkly, uneven surface texture of wrinkled paper or leather – from the pictures it reminds me of the finish used on many cameras. The earphones feature IPX4 certification for water resistance.
final decided to cut down on additional features and concentrate on sound quality, so apparently the ZE3000 won't feature a bevy of "smart" features like most other wireless earphones do nowadays. Still, connection happens through the very recent Bluetooth 5.2 standard and supports the aptX and aptX Adaptive codecs, while controls are available through a touch sensor. Battery life is estimated at 7 hours per charge, with 35 hours total playing time including the case. The packaging includes the final Type-E for Wireless eartips as well.
The final ZE3000 are available for €/£119 or $149 on HiFiHeadphones.co.uk.