If you've been following the blog for a while, you know that I recommended the QCY T13 although I don't really love budget TWS. That's because, despite their very low price, they're quite good, which makes for a very interesting mix. Hekka is doing a promotion for Soundphile Review readers which allows you to take $10 off the price of the already affordable QCY T13 with a coupon, bringing it to just $19.99 – basically a steal.
When I reviewed the QCY T13, I wrote that "It's especially the combination of sound quality, connectivity and battery life that makes me feel like they are the first entry-level model I've tried which deserves my praise. So far all of the other ones I've tried let me down for a reason or another, but not the T13. So I wholeheartedly recommend getting, or at the very least trying, them. For their price (less than £30), it's very hard to get something substantially better."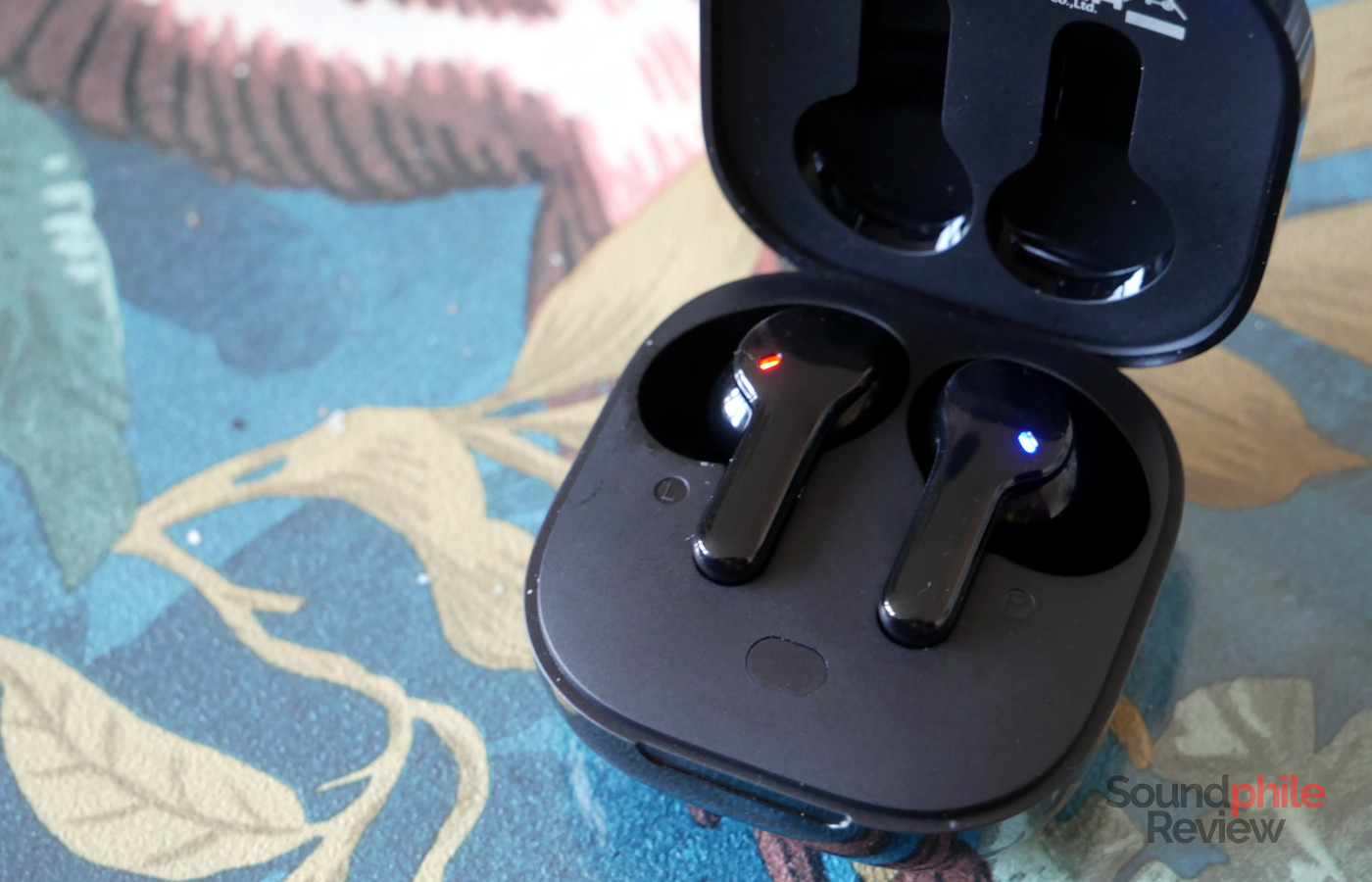 Not much has changed in the intervening months and the QCY T13 still represent a very good option if you're on the market for affordable TWS earbuds. They offer Bluetooth 5.1, SBC and AAC codecs, an astonishing 8 hours of battery life, touch controls, a decent microphone and a nice design. On top of that, they're very comfortable and they have the IPX5 certification which grants you the ability to use them even when working out or in other situations where there's water or high humidity. In other words, they're very good earbuds, especially considering the price.
In order to get them for $19.99, you simply have to use the code Soundphile10 when you buy them on Hekka – click on the link below to do that!
Disclaimer: this is a sponsored post, paid for by Hekka. They have no control on the actual content.