Xiaomi's earbuds have long been acclaimed for their often exceptional value and I've often added my voice to those lauds. Their latest wireless earbuds, the Xiaomi Redmi Buds 4 and Redmi Buds 4 Pro, are now on offer at Hekka with a special promotion for Soundphile Review readers using the Soundphile10 code.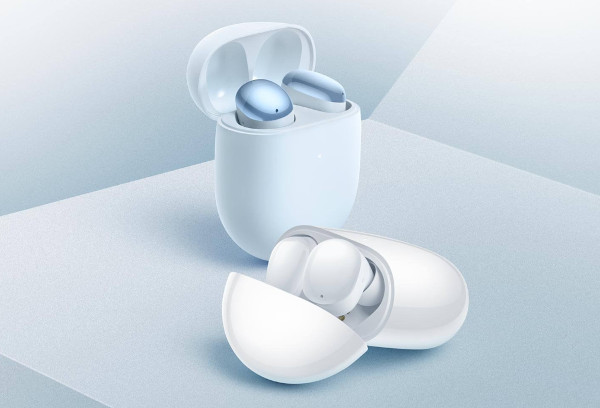 The Redmi Buds 4, whose design is pill-shaped, feature dual microphones that allow them to offer noise cancelling, capable of reducing noise up to 35 dB. There are three levels of noise cancelling that adapt automatically to the environment, so as to provide the necessary level in every situation. Battery life is rated at a total of 30 hours (including multiple charges offered by the case), with a single charge lasting for about 6 hours of music with ANC disabled. The Redmi Buds 4 use a single dynamic driver with a diameter of 10 mm. Finally, there is IP54 certification and Bluetooth 5.2 compatibility, which allows you to also use the Redmi Buds 4 for latency-sensitive applications such as gaming. Click here to buy them!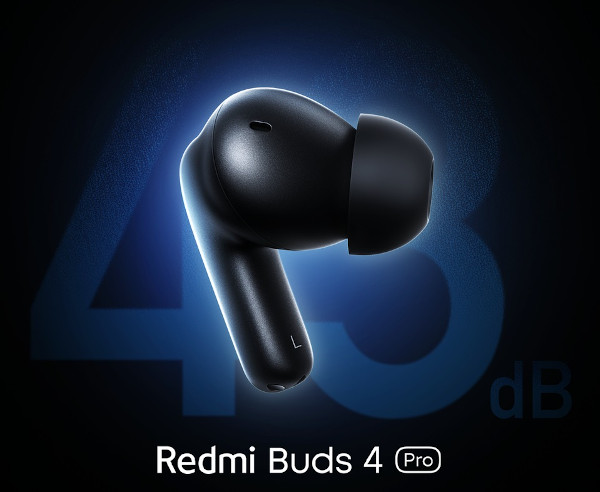 The Redmi Buds 4 Pro feature a design with a stem, much like famous fruit-branded earbuds, and are a step up over the Buds 4 in almost every respect. Their noise reduction goes up to 43 dB and also includes an anti-wind mode, all thanks to three microphones on each earbud. There are three noise cancelling levels here as well. Battery life goes up to 36 hours (with ANC off), with every charge lasting for about 9 hours. The Redmi Buds 4 Pro use two dynamic drivers or, to be more specific, a dual-coil, dual-diaphragm driver: one is a 10 mm aluminium-magnesium alloy diaphragm for lows and mids, the other is a 6 mm titanium diaphragm for highs. With the aid of a DSP, the earbuds are able to offer what Xiaomi calls a "360 degrees listening experience". The Redmi Buds 4 Pro offer compatibility with the Bluetooth 5.3 standard and a latency that goes down to 53 ms, which is quite exceptional at this price point. They also offer dual connectivity, which allows you to pair them to two devices simultaneously – ideal to listen to music on your PC while still being able to take calls on your phone. You can buy them using this link.
Hekka has launched a promotion for Soundphile Review readers that allows you to get a $10 discount if you order anything above $29 – potentially, a more than 30% discount! Just put the earphones in your cart and insert the code Soundphile10 during the checkout – it's that easy!
Disclaimer: this is a sponsored post. Hekka paid for this post to be published, but had no control over its contents.